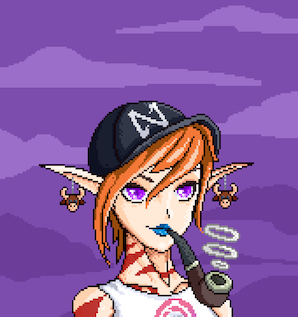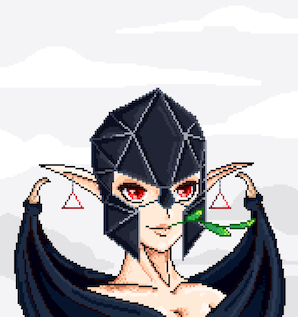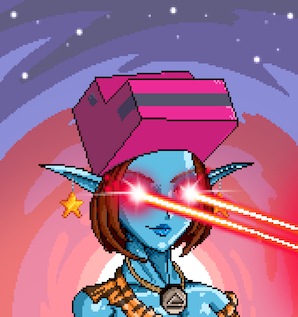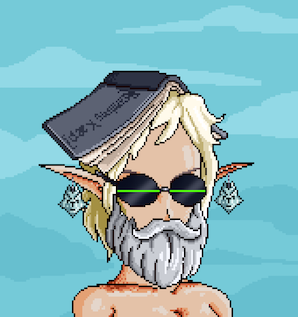 2022
cool elf jpegs
minted on
NEAR Protocol
FREAKY ELVES
Boost your Spin DEX experience with our spinning utility NFT collection
Boost your Spin DEX experience with our spinning utility
NFT collection
Boost your Spin DEX experience with our spinning utility NFT collection
MINT DETAILS
ALL NFTs HAVE BEEN MINTED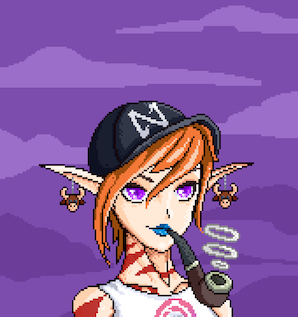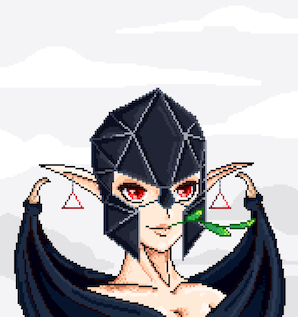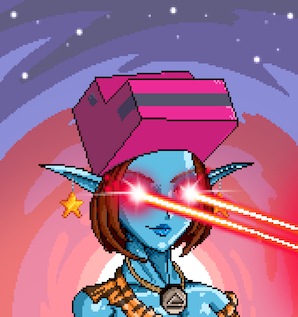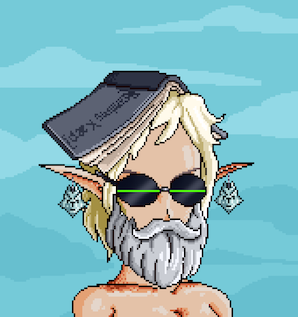 2022
cool elf jpegs
minted on
NEAR Protocol
Each Elf is your
Ticket to Spin's IDO

and Much More
Each Elf is your

Ticket to Spin's IDO


and Much More
#IDO
The Elwyn NFT is your personal priority pass for boarding on the Spin IDO. In other words, zero chance to miss out!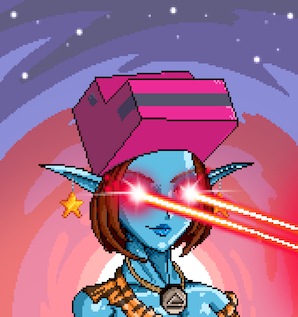 #PRODUCT
Unlock premium product features on the Spin DEX: discounted fees, early access to alpha features, special avatars and much more!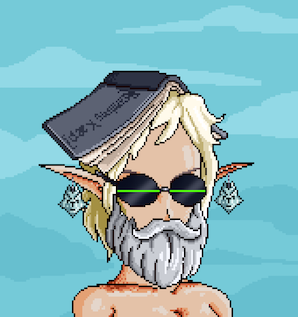 #SOCIAL
Get special roles on Discord and access to a private chat for NFT holders to initiate community contests, activities, and more!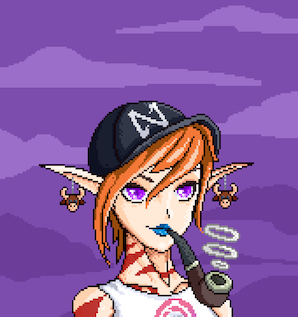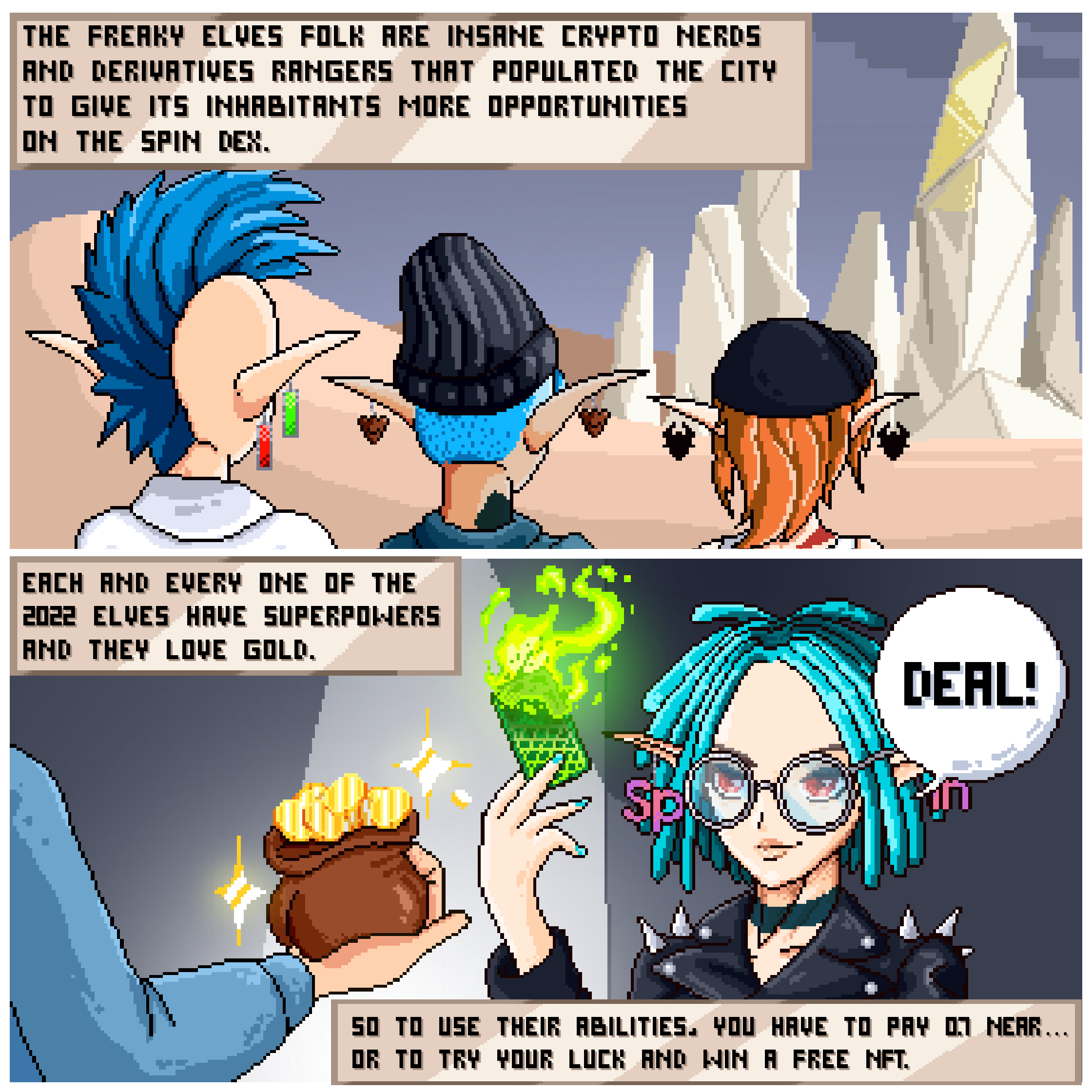 Attributes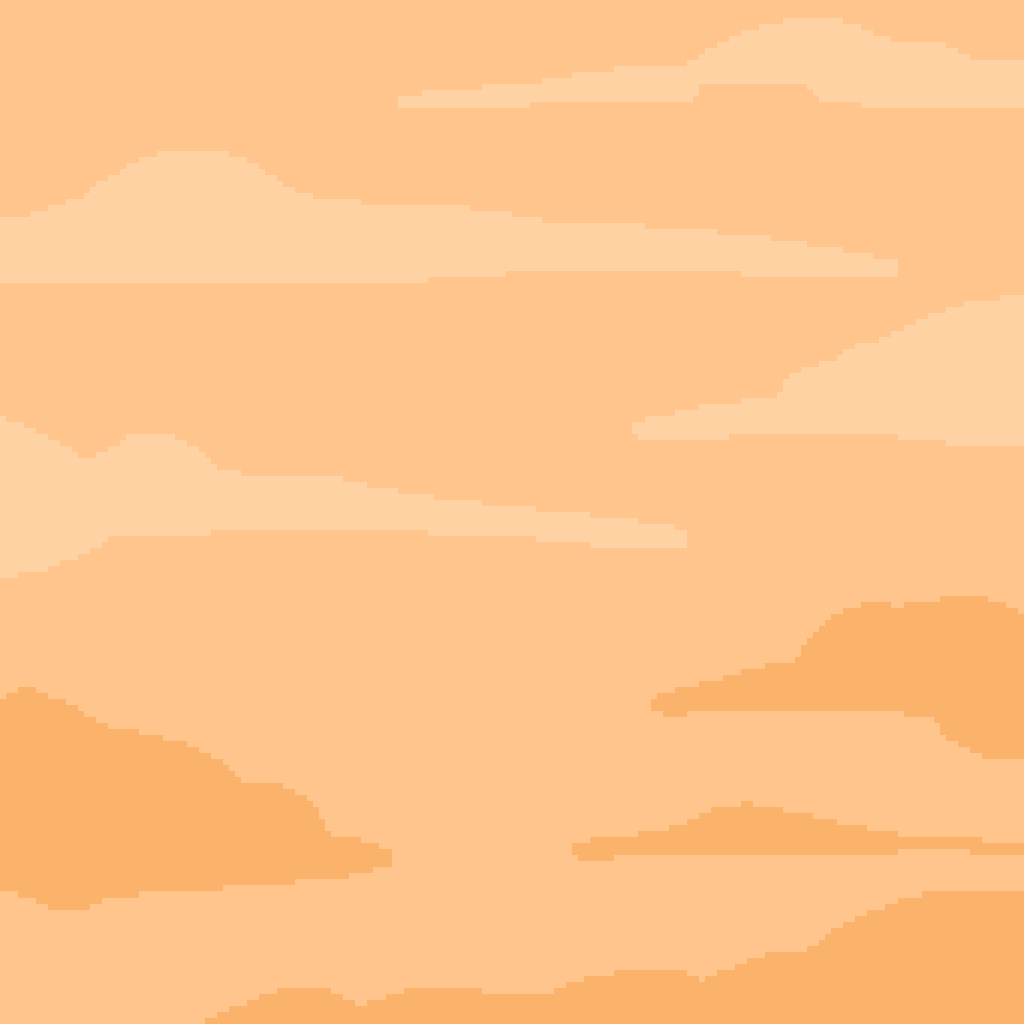 PEACHY SKY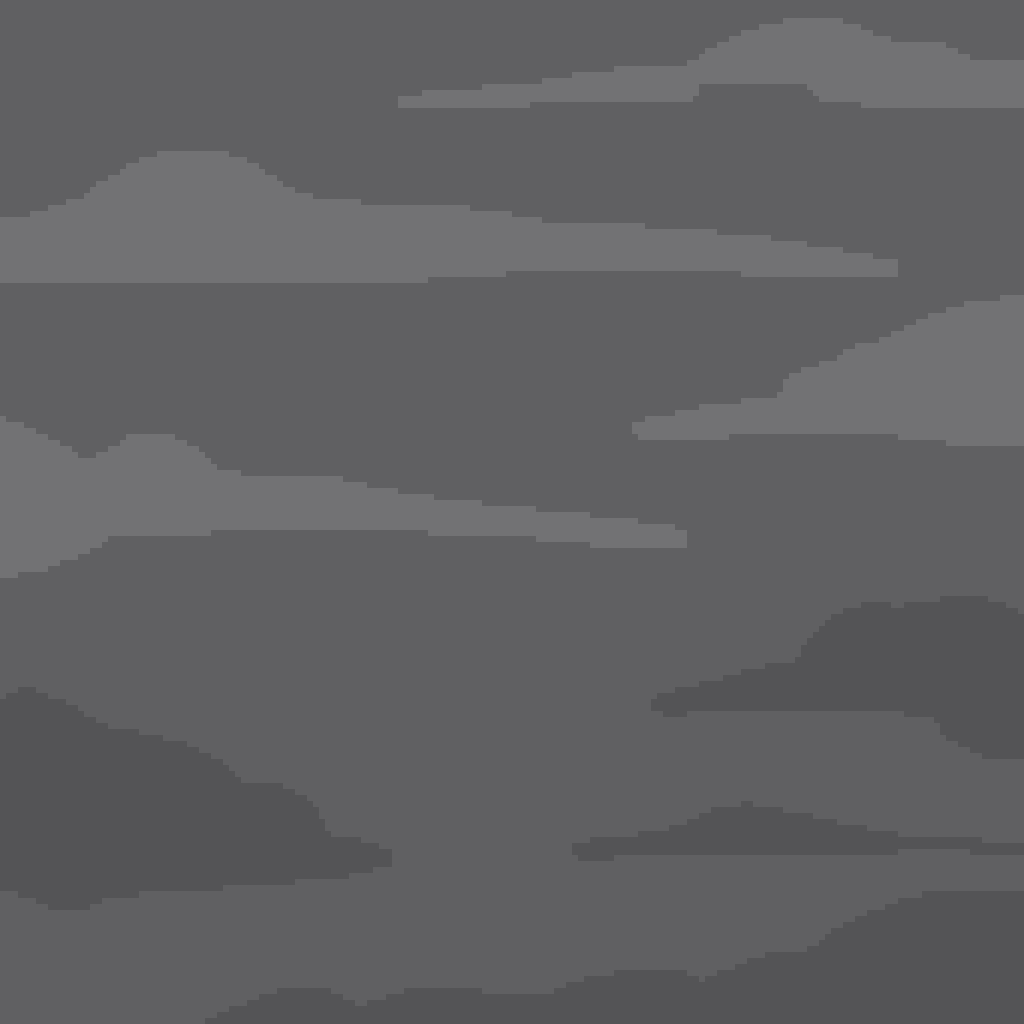 GRAPHITE SKY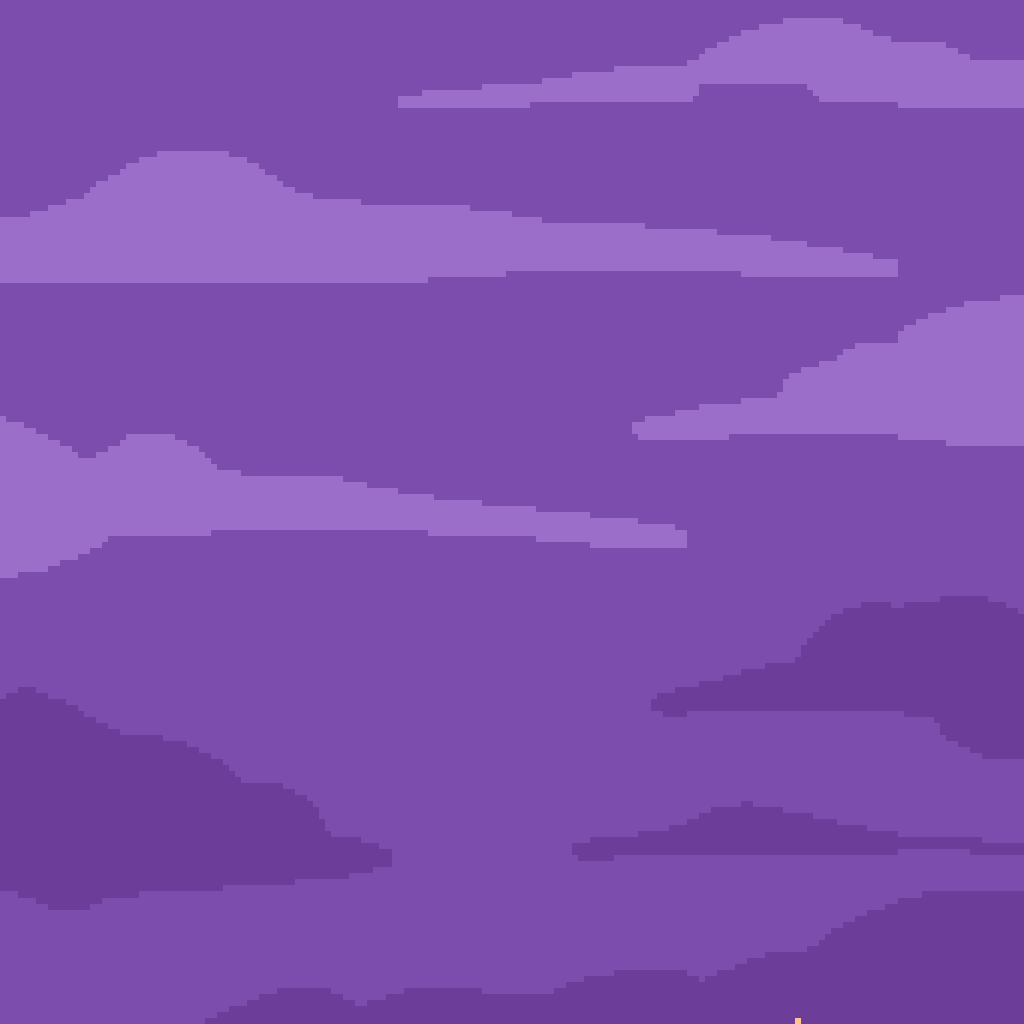 VIOLET SKY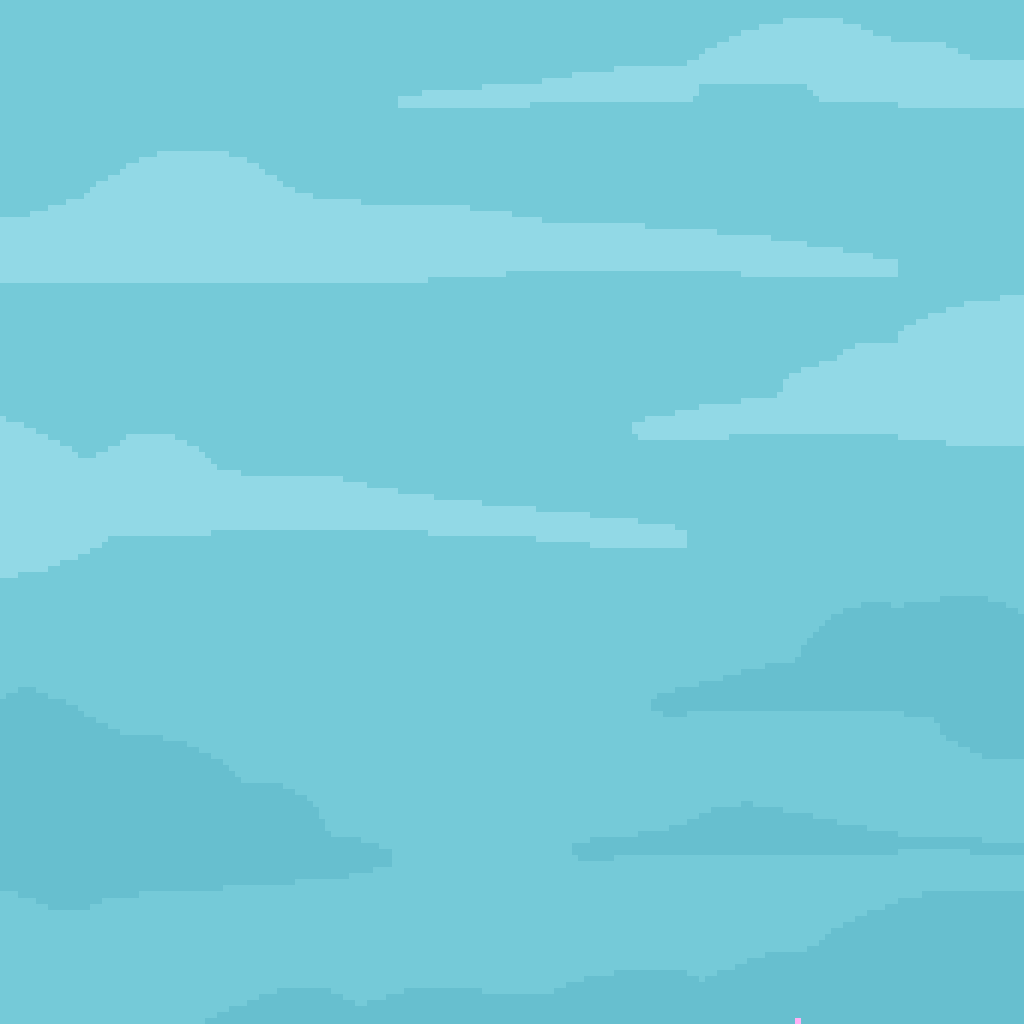 MINT SKY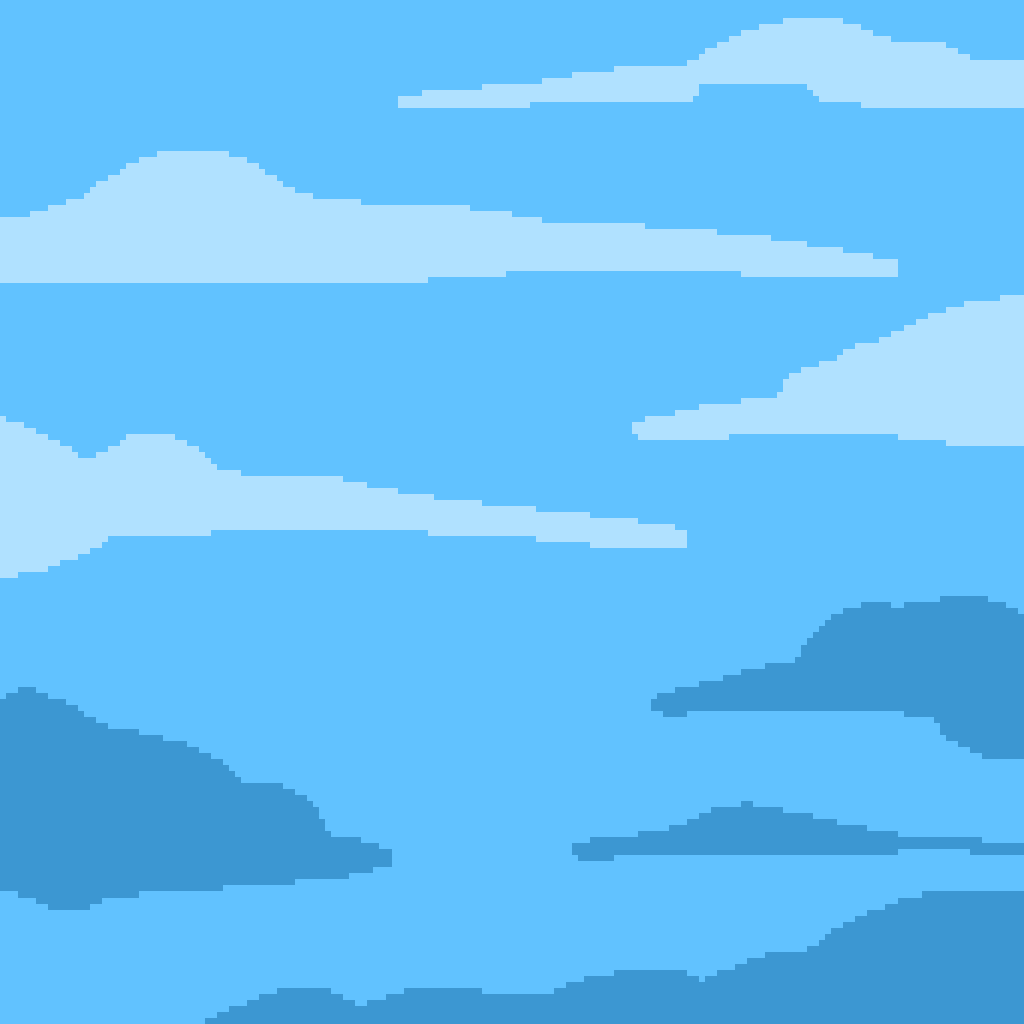 BLUE SKY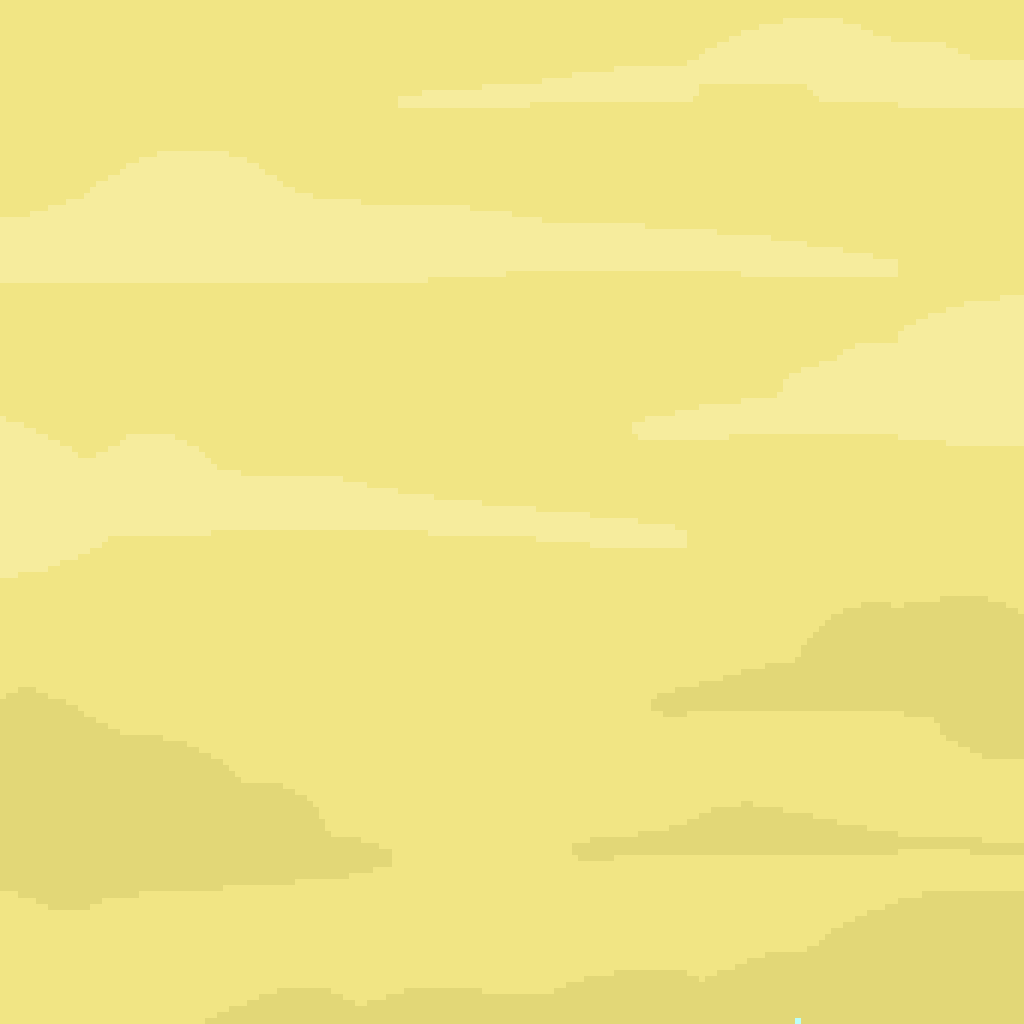 GOLDEN SKY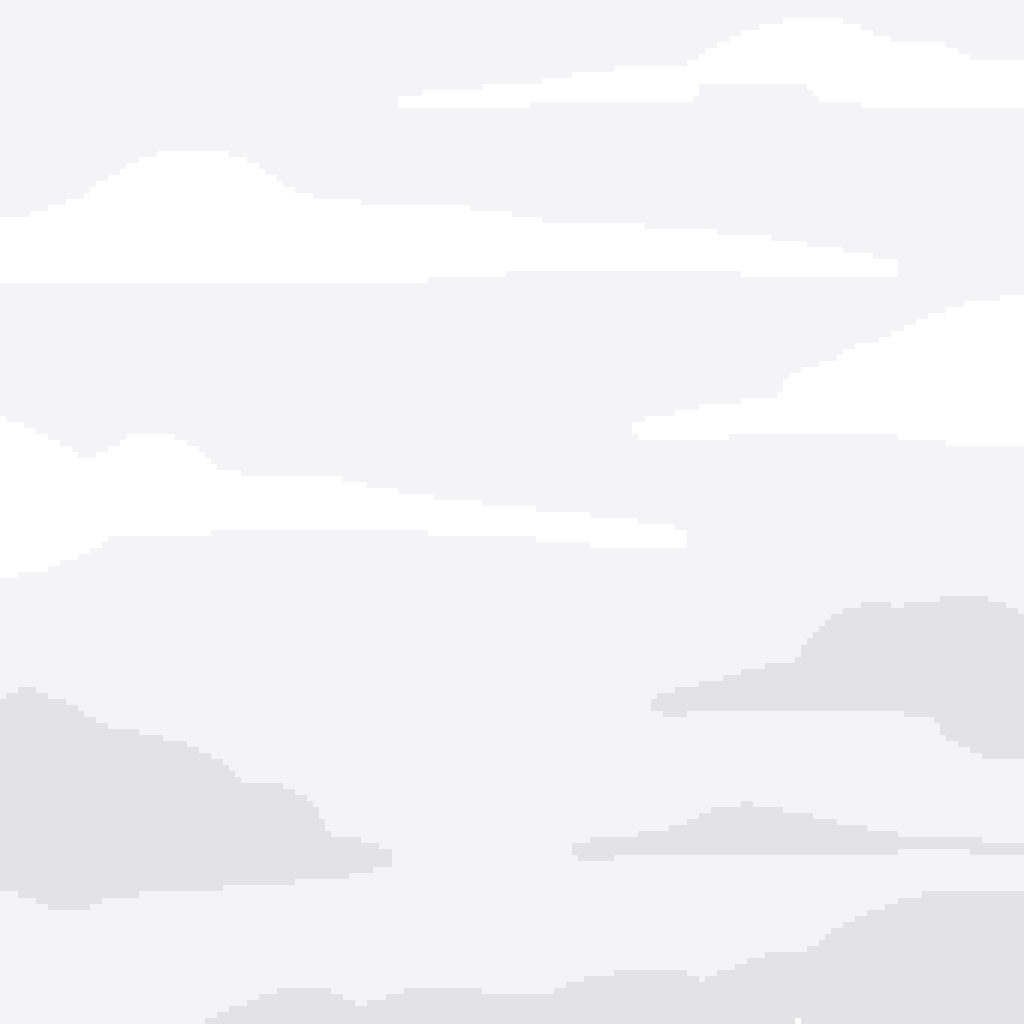 IVORY SKY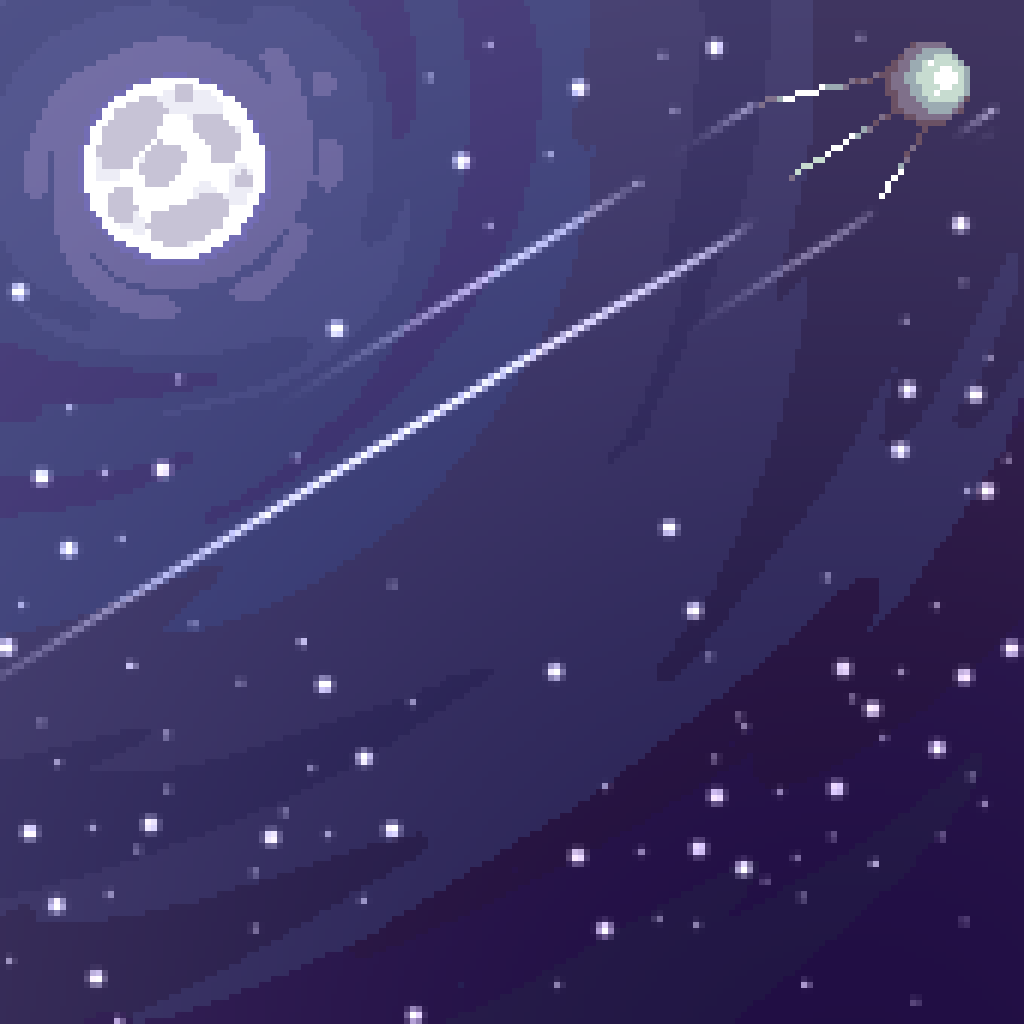 GALAXY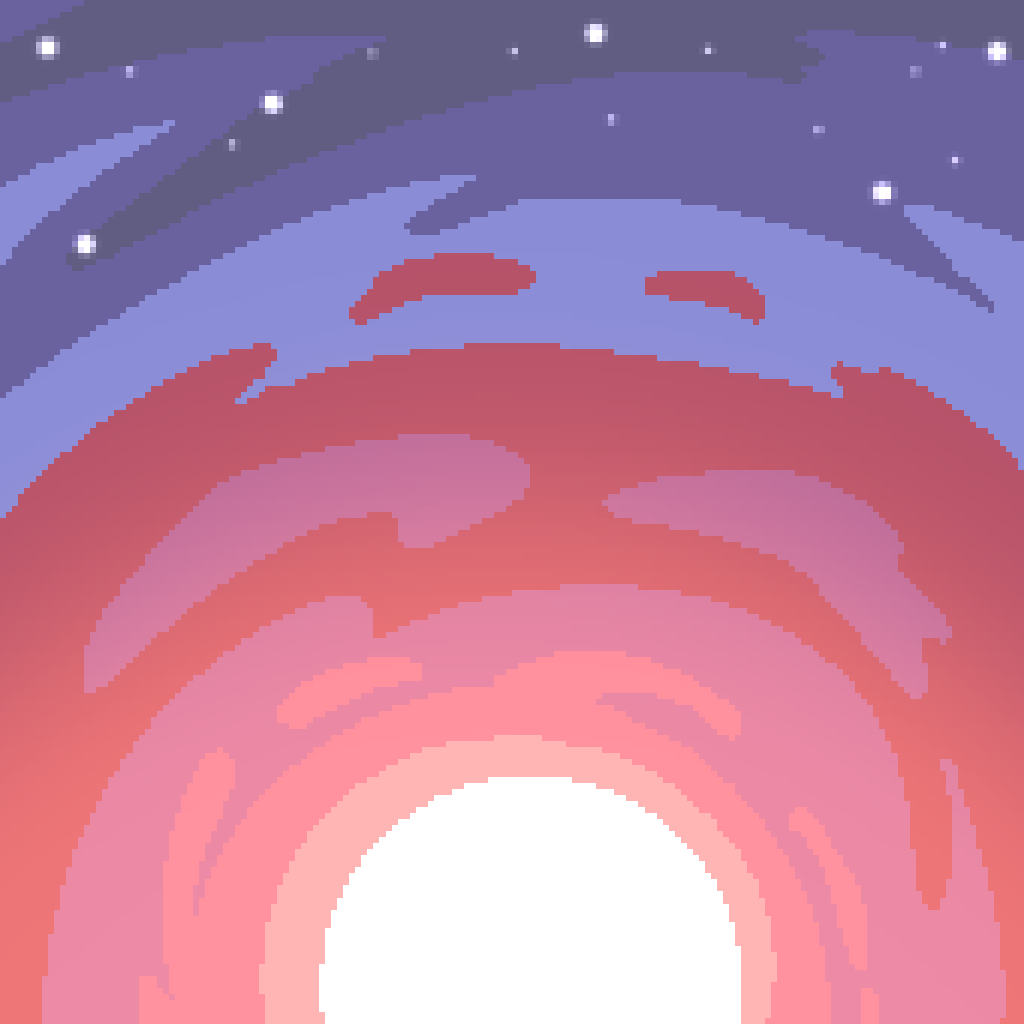 AURORA
Frequently Asked Questions
What is the Freaky Elves NFT collection?
How to mint a Freaky Elf?
How many NFTs can I mint?
How to trade Freaky Elves after minting?
How will priority access to Spin's IDO work?